Today's entry is up there with some of the best designed narrative experiences of recent years. ...
Today's entry is a movie that resonated strongly with me because of the time and place it's...
Today's entry is one of those rare occasions where I like a game in a genre that usually doesn&...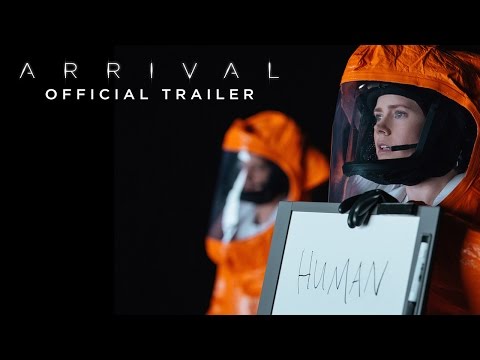 Along with Jeff Nichols (more on him later in this list), Denis Villeneuve is fast becoming another...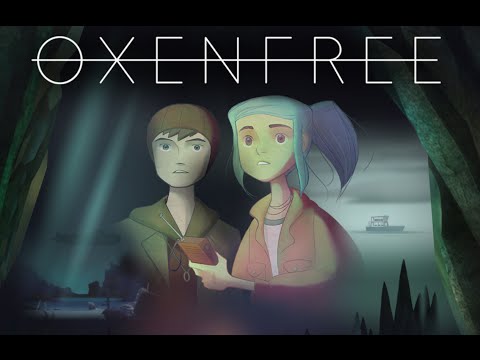 This one might have come early in the year, but it's still fresh in my mind. In a year that als...
Blog Archive

Labels
gaming
(167)
painting
(90)
Game Development
(86)
photography
(78)
MMO
(69)
TV
(57)
Games Industry
(56)
travel
(47)
movies
(44)
Must Play
(38)
writing
(36)
40k
(34)
Indie Games
(32)
comics
(29)
Oslo
(23)
books
(20)
community
(20)
featured
(19)
Game Design
(18)
Montreal
(18)
games
(18)
hordes
(14)
warmachine
(14)
Music
(13)
blogging
(13)
random web stuff
(13)
short story
(13)
Best of 2016
(9)
kickstarter
(9)
Norway
(8)
San Francisco
(8)
storytelling
(8)
tabletop
(8)
Anarchy Online
(7)
nanowrimo
(6)
Age of Conan
(5)
Infinity
(5)
Learning
(5)
Los Angeles
(5)
art
(5)
zBrush
(5)
Age of Sigmar
(4)
Blizzard
(4)
GDC Europe 2012
(4)
Guildball
(4)
MIGS 2011
(4)
PAX East 2012
(4)
PAX Prime 2012
(4)
Teach Yourself
(4)
cosplay
(4)
zombies
(4)
Blizzcon
(3)
California
(3)
Comic-con
(3)
Continue Magazine
(3)
E3 2012
(3)
GDC 2015
(3)
GRAND
(3)
Gamasutra
(3)
World of Warcraft
(3)
inspiration
(3)
steampunk
(3)
warhammer
(3)
PVP
(2)
San Diego
(2)
extralife
(2)
lightning
(2)
nostalgia
(2)
ACAM
(1)
BIG Festival
(1)
Board Games
(1)
Comikaze 2014
(1)
Conan
(1)
Deadzone
(1)
Detroit
(1)
Funcom
(1)
GDC 2012
(1)
GDC 2013
(1)
GDC 2016
(1)
Gamescom 2012
(1)
Global Game Jam 2015
(1)
Grand Canyon
(1)
Halloween
(1)
Hawaii
(1)
Hero Forge
(1)
IGDA
(1)
Korea
(1)
LA Comic Con 2016
(1)
Las Vegas
(1)
Montreal Comiccon 2013
(1)
New York
(1)
Outside Lands
(1)
Podcasts
(1)
Quebec City
(1)
Rememberance
(1)
Star Wars
(1)
Star Wars Celebration
(1)
Technology
(1)
Theatre Bizzare
(1)
Wild West Exodus
(1)
adventures
(1)
creative
(1)
malifaux
(1)
nature
(1)
ottawa
(1)
personal
(1)
sleep no more
(1)
storm
(1)
vancouver
(1)
wondercon 2014
(1)
wondercon 2015
(1)
wondercon 2016
(1)

Popular Posts