I made myself a little new year's resolution of sorts this year. I need to work through some of...
A new year, and a new army project to tackle. This time I decided to build out the Stormcast Eternal...
Another year is done, so time to look back on what I managed to get done at the painting table. I...
I picked up some new camera gear for the studio over Christmas, so I couldn't resist experiment...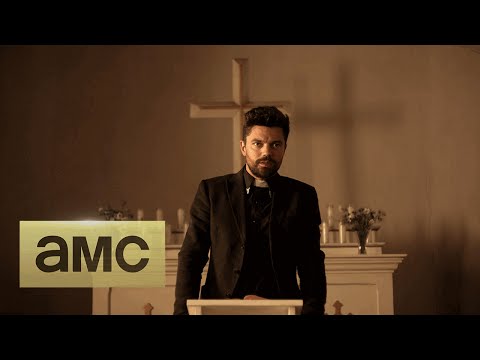 I couldn't separate these two. So for today's entry in my list we have my two favorite TV s...
Blog Archive

Labels
gaming
(167)
painting
(95)
Game Development
(86)
photography
(78)
MMO
(69)
TV
(59)
Games Industry
(56)
movies
(47)
travel
(47)
Must Play
(42)
writing
(37)
40k
(35)
Indie Games
(32)
comics
(31)
games
(25)
Best of 2016
(24)
Oslo
(23)
featured
(21)
books
(20)
community
(20)
Game Design
(18)
Montreal
(18)
hordes
(15)
warmachine
(15)
short story
(14)
Music
(13)
blogging
(13)
random web stuff
(13)
kickstarter
(9)
tabletop
(9)
Norway
(8)
San Francisco
(8)
storytelling
(8)
Anarchy Online
(7)
Infinity
(7)
Age of Sigmar
(6)
nanowrimo
(6)
Age of Conan
(5)
Learning
(5)
Los Angeles
(5)
art
(5)
zBrush
(5)
Blizzard
(4)
GDC Europe 2012
(4)
Guildball
(4)
MIGS 2011
(4)
PAX East 2012
(4)
PAX Prime 2012
(4)
Teach Yourself
(4)
cosplay
(4)
zombies
(4)
Blizzcon
(3)
California
(3)
Comic-con
(3)
Continue Magazine
(3)
E3 2012
(3)
GDC 2015
(3)
GRAND
(3)
Gamasutra
(3)
World of Warcraft
(3)
inspiration
(3)
steampunk
(3)
warhammer
(3)
PVP
(2)
San Diego
(2)
extralife
(2)
lightning
(2)
nostalgia
(2)
ACAM
(1)
BIG Festival
(1)
Board Games
(1)
Comikaze 2014
(1)
Conan
(1)
Deadzone
(1)
Detroit
(1)
Funcom
(1)
GDC 2012
(1)
GDC 2013
(1)
GDC 2016
(1)
Gamescom 2012
(1)
Global Game Jam 2015
(1)
Grand Canyon
(1)
Halloween
(1)
Hawaii
(1)
Hero Forge
(1)
IGDA
(1)
Korea
(1)
LA Comic Con 2016
(1)
Las Vegas
(1)
Montreal Comiccon 2013
(1)
New York
(1)
Outside Lands
(1)
Podcasts
(1)
Quebec City
(1)
Rememberance
(1)
Star Wars
(1)
Star Wars Celebration
(1)
Technology
(1)
Theatre Bizzare
(1)
Wild West Exodus
(1)
adventures
(1)
bloodbowl
(1)
creative
(1)
malifaux
(1)
nature
(1)
ottawa
(1)
personal
(1)
sleep no more
(1)
storm
(1)
vancouver
(1)
wondercon 2014
(1)
wondercon 2015
(1)
wondercon 2016
(1)

Popular Posts